We Bring The Party To You!!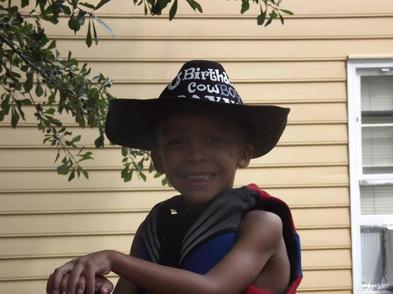 Every kid dreams of having a pony when they are young. We help make that dream come true with our mobile Pony Parties. We are able to bring our horses to your party location. No matter if it is at your house, at your church, or in the park... we come to you! Our horses are big enough for adults to ride but also small enough for kids to feel safe. That means EVERYONE can join in on the fun! Each loction will be inspected for "horse safety" before the date of your party. This is when we will be able to meet with you to give more information, answer any questions, and signing the contract.
---
---
We are located in Ellenwood, GA but we can also service the following areas without an extra mileage fee:
College Park, Riverdale, East Point, Forest Park, Fairburn, Union City, and Morrow, GA.
**Because of increasing gas prices any area 20 miles from our address will be charged an addtional $1.00 per extra mile**




---
Basic Pony Package: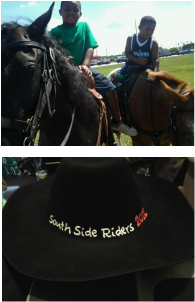 Basic Pony Parties start at $175 an hour. This includes 2 horses each with their own handler, a custom group picture, waste removal, and an optional custom happy birthday cowboy/girl hat. Each horse is hand walked at the location by one of our trained handlers. There is a $50 deposit that must be made upon signing the Pony Party contract. Each party must be booked at least 1 week before the event. This insures that parties will not overlap and we will be there for your event on time. If your party needs to be rescheduled, you must call at least 48 hours before the event date or your deposit will be non-refundable. For smaller parties (10 children or less) we have the "One Horse" option starting at $125 an hour.
---
---
---
Pony Party Bonus Add-Ons
Every Pony Party has a photographer that will take plenty of high quality pictures at your party. If you would like to purchase these pictures we have an additional bonus package that we will deliver to you after your big day.
*Memory Videos (like the one shown here) are optional*